Préc
Suiv
Renseignements
Reservations
A specialist in the restoration of historical monuments, Philippe Prost has already completed several prestigious renovations, including the Hôtel de la Monnaie in Paris. For several years now, he has been working on restoring the 2000 m² of this private mansion to its former glory. Thanks to the intervention of the Philippe Prost Architecture Workshop, the building has been restored to its former glory, and has even been enriched with contemporary touches, so that the Hôtel Richer de Belleval is an exceptional place, a moving testimony to architectural practices since the middle Ages.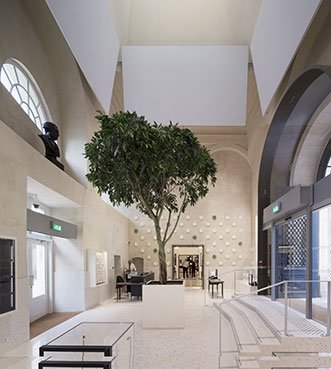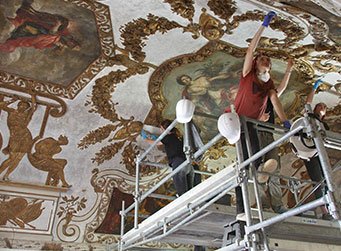 All of the decorations were patiently restored over many months by the Atelier de Ricou teams.
Specialized in the creation of painted decors and the restoration of paintings and sculptures for Historic Monuments, the Atelier de Ricou has worked in emblematic and prestigious places such as the Hotel Lutetia or the Château de Versailles.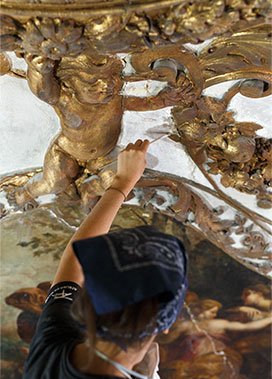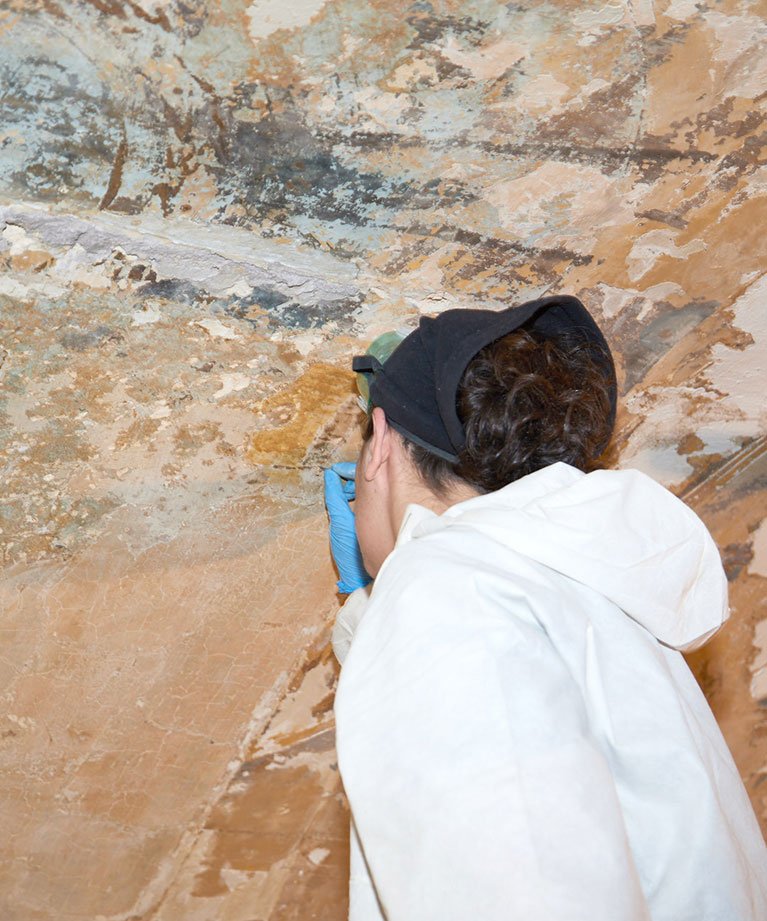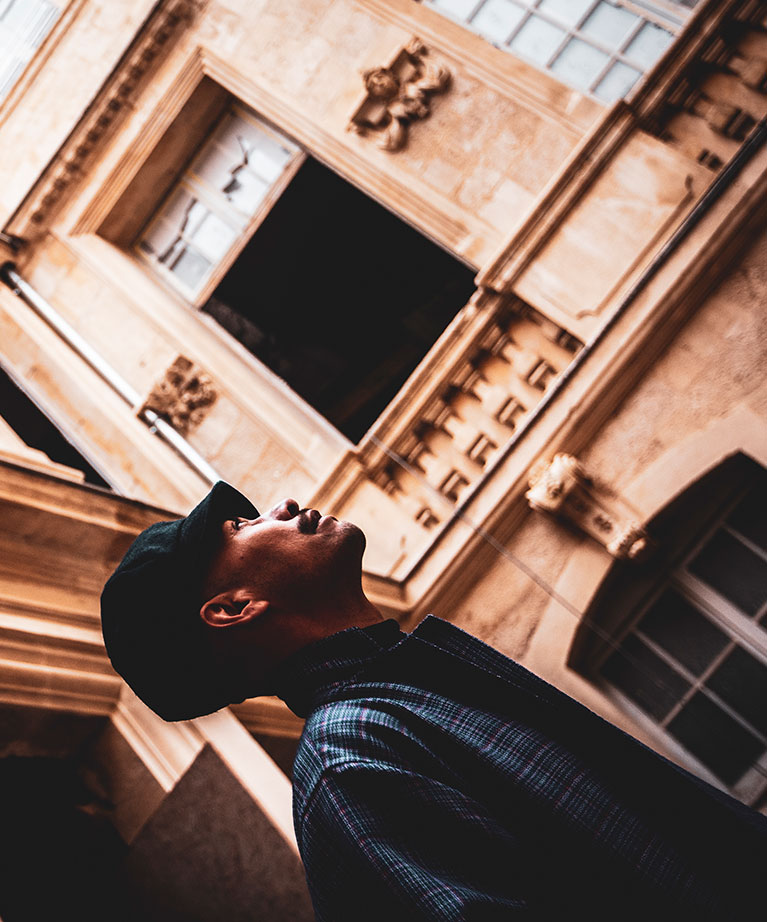 Ambiance designer, interior decorator, free, guided by the pleasure of inventing, creating, breathing a new wind into a place of the past, putting touches of bohemian spirit, fantasy, exoticism enhanced by classical tips.
He threw in his touch of avant-garde sensibility, surprisingly soft rounded lines. He made the rooms warm with woods, patinas, tapestries, velvets. The rooms are treated as small cabinets of curiosities with a singular atmosphere that plunges into dreamlike worlds without losing the comfort and the requirements of well-being and well-receiving of today.
The codes of savoir-vivre and elegance that have reigned in these historic places have been revived to affirm the unique personality of the place.